Make sure to check out our video for Über Wasser, a track from our new album #Worldpop.
CHECK OUT OUR NEW ONLINE SHOP!
Join our Patreon community!
Click here to join the "Wild Childs" our exclusive community on PATREON, with access to song premieres, private live-streams and much more!
FROM ONLY €1/month
SIGN IN TO OUR NEWSLETTER
Stay up to date with our tour, get to know a bit more about how we do what we do, why we do it and how much it means to us, and how happy it makes us to inspire others to follow their dreams the way we are doing it.
*You will get a confirmation email, so please check your inbox and follow the steps.
We are proud partners of: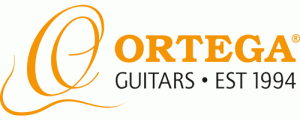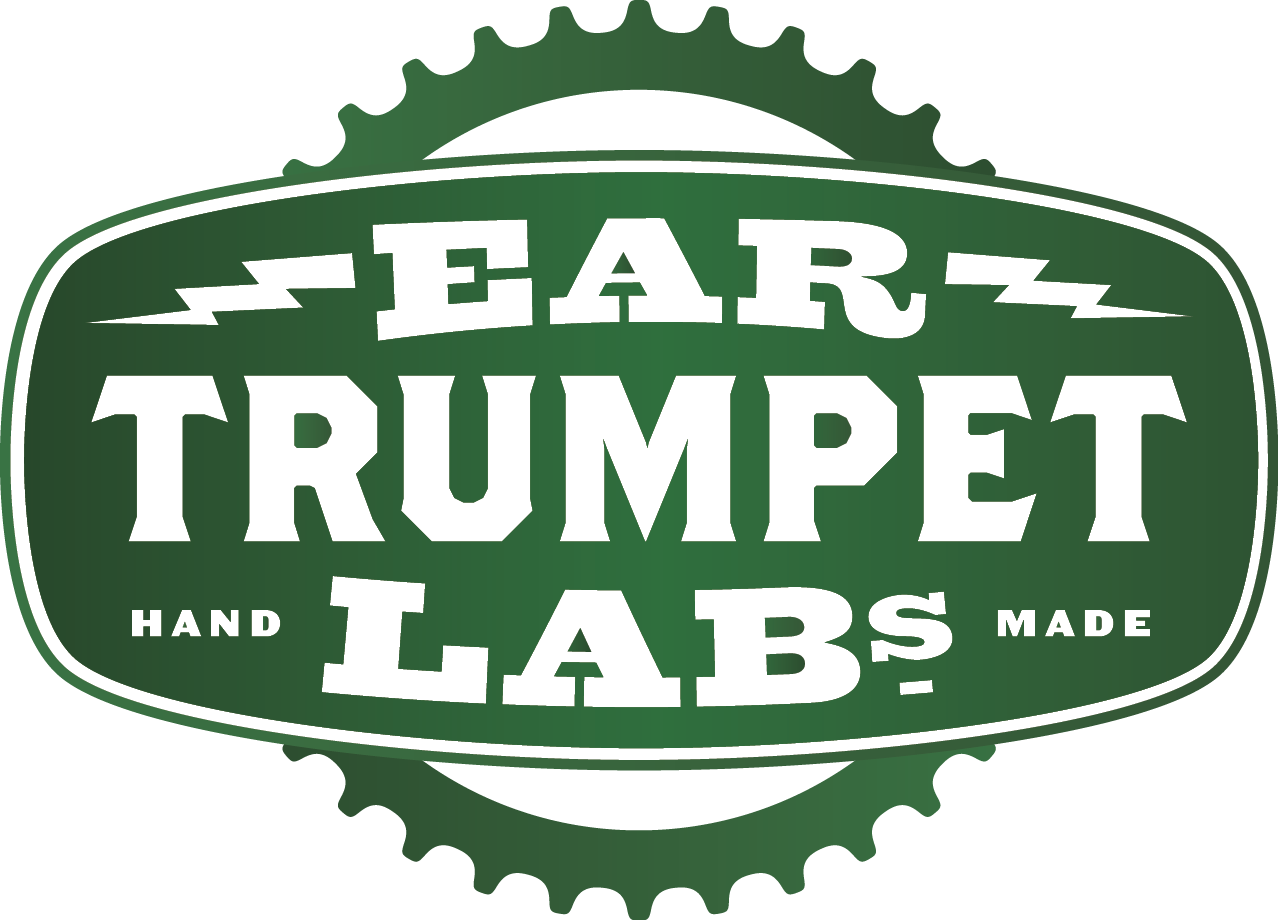 All rights reserved. Copyright 2021 – Ronja Maltzahn / Timezone Records