"Wie hatte sie nur glauben können, dass die Mattisburg die ganze Welt sei?
Die Welt war viel größer. Sie war so, dass einem der Atem stockte."

(Astrid Lindgren)
Udo Lindenbergs Panikpreis für deutsche Newcomer 2021 geht
an Ronja Maltzahn und ihr BlueBird Orchestra mit dem Motto: #machdeinding.
24.09.21 Wolfcenter Dörverden: Musik unter Wölfen
*Eintritt in den Wolfcenter im Ticket inbegriffen.
28.09.21 Schwabmünchen Buchhandlung Schmid
Ronja Maltzahn & BlueBird Trio
30.09.21 Regensburg Tom's Bühne
Ronja Maltzahn & BlueBird Trio
09.10.21 Hannove Lister Turm
Ronja Maltzahn & the BlueBird Orchestra
Join our Patreon community!
Unterstütze Ronjas abenteuerlichen Weg der Kreativität und werde Teil vom 
"Club der wilden Räuberkinder"!
FROM ONLY €1/month
Einmal im Monat schickt Ronja die aktuellen Tour-Daten und neue Musik herum, begleite Ronja auf ihren musikalischen Weltreisen, stay up to date & tuned!
*You will get a confirmation email, so please check your inbox and follow the steps.
We are proud partners of: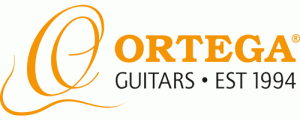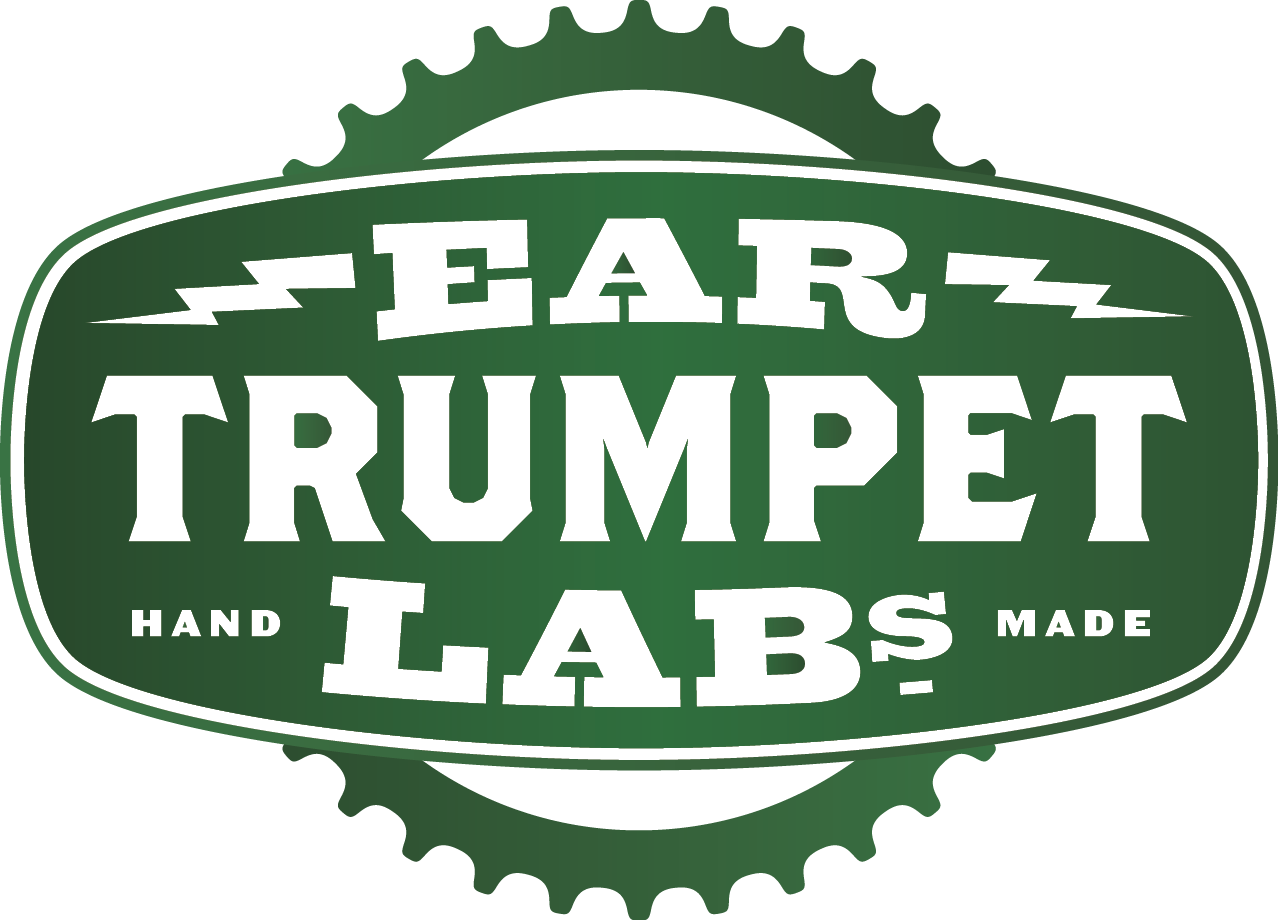 All rights reserved. Copyright 2021 – Ronja Maltzahn / Timezone Records