RONJA MALTZAHN

Facebook-f


Instagram


Youtube


Spotify

Worldpop.
Singer/Songwriter-Pop with the multifaceted colours of the world.
Ronja Maltzahn sings about far travels and big dreams.
The new album #worldpop (November 2020) is now available on all streaming platforms, the physical edition can be ordered online. 15 songs and one poetry in English, German, French, Russian and Spanish, recorded by 32 musicians and illustrated by 17 visual artists for a colourful booklet gallery. The album was recorded in Germany, mixed by Grammy award winner Sebastian Perkal in Argentina and mastered in San Francisco.
"It takes teamwork to do dreamwork."
Over the past two years Ronja (Vocals, Cello, Guitar, Ukulele, Piano) and her music partner Fede (Bass, Vocals, Guitar, Percussion) have played more than 200 concerts in different band settings, they travelled to more than 15 countries and collected inspiration, trying to bring the whole multifaceted world together on one stage. Throughout their musical journeys they established a big group of instrumentalists and singers around them, their musician's family: the BlueBird Orchestra.
Listen up!
Our music, defined as WORLDPOP, has a flare of singer songwriter, with pop sparks powered by lyrics on 7 different languages.
HQ PHOTOS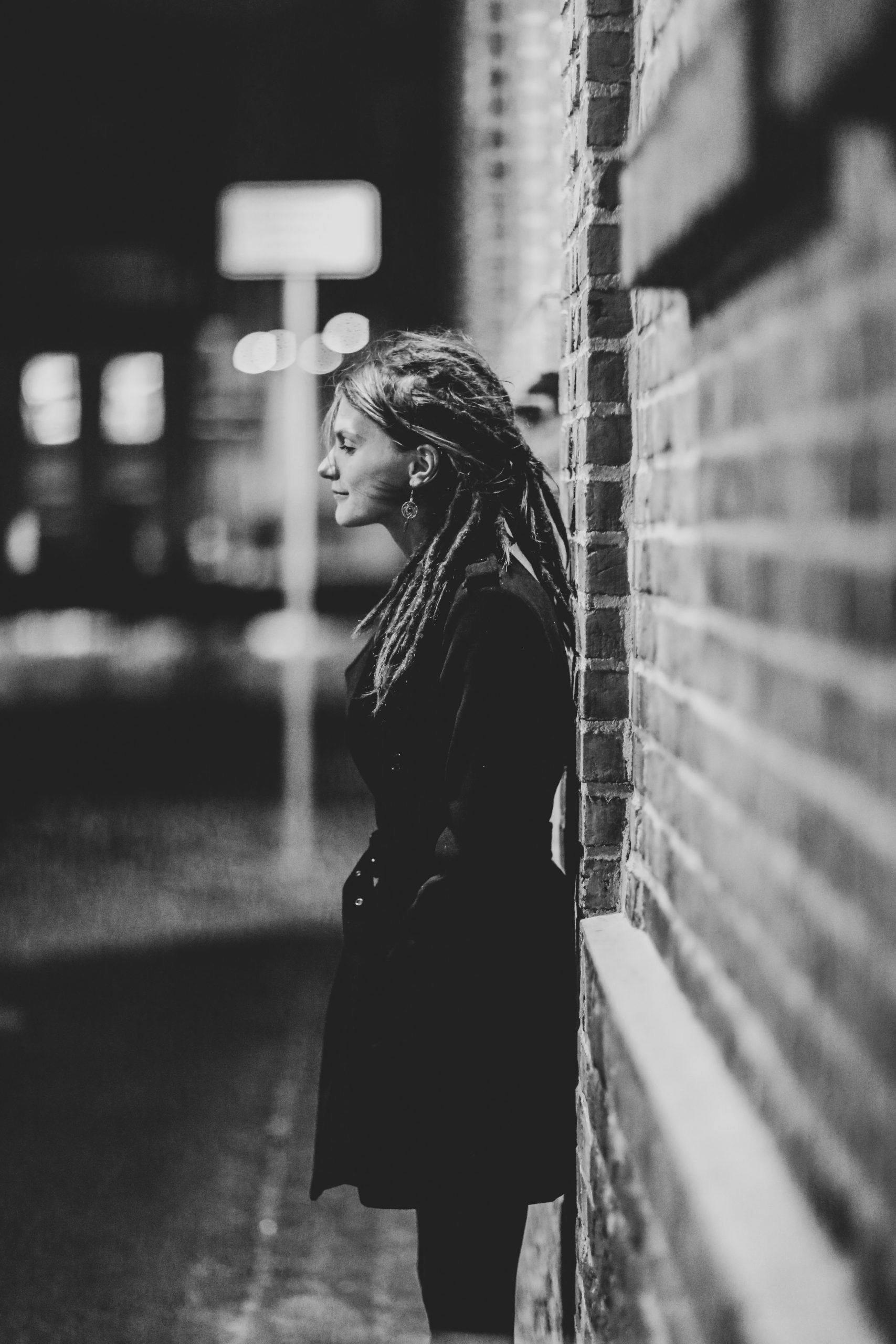 1
SPOTIFY STREAMS
BEAUTIFUL MESS + #WORLDPOP
1
monthly listeners
SPOTIFY 2020
1
facebook likes
+6K INSTAGRAM FOLLOWERS
We are proud partners of:
contact us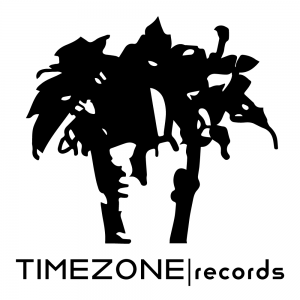 Facebook-f


Instagram


Youtube


Spotify